Social housing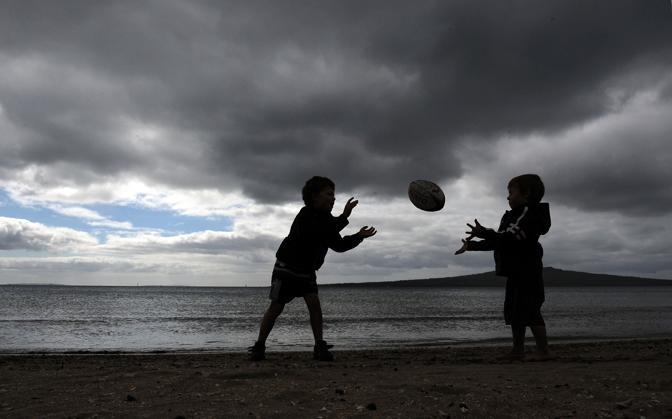 social housing is the policy of selecting properties with character and social relevance.
Social housing will appeal to families or couples of the middle class, who cannot afford a home at market conditions, but who have an income too high to access housing provided by public entities.
F&S proposes project of social housing which are meant to create and develop community integration and mutual help.
The recipients are:
▪ families with low incomes
▪ young couples
▪ older people in terms of economic integration
▪ older students offsite
Social housing for elderly

The apartments will offer to the occupants the opportunity to live among their peers in an active social context and stimulating environment
The main feature of this community is to facilitate residents in their daily lives by offering them services such as catering, maintenance, cleaning service and providing support 24 hours a day in case of medical need
Through agreements with cultural associations of the area musicians, actors and painters will be encouraged to use the facilities by giving in return classes, free performances and granting the admittance to the home owners to the rehearsals

Social housing for young couples

The project aims to reduce the costs of purchase of the first home by young families with the creation of cooperative purchasing company. The building shall then managed with the logic of economy of scale for the services to the family in its various phases (day nurseries, after school).

Social housing for people at risk of marginalization

The project is directed to the handicapped and people with physical and mental disability. This allows parents to ensure to their children a future in a home where they can be assisted in their personal needs and develop their job and social capacities.