Artistic heritage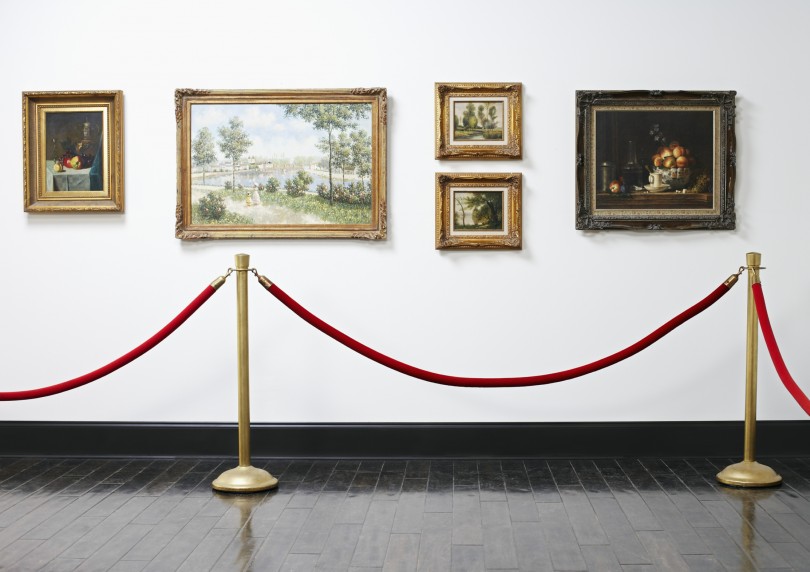 Cultural heritage is a set of works, monuments, museums, houses, landscapes, cities, customs and traditions, closely. This heritage, mainly, constitutes a mark of civil society.
F & S aims to restore and enhance the artistic and environmental heritage, with the purpose of encouraging the growth of new employment opportunities and business, focusing on the efficient management of the resources.
In this context, F&S develops a different conception of the artistic and environmental asset, that becomes a meeting place closer to the European model of the museum with restaurants and theatres.
The objectives of the company are:
– Recreate partnerships and sponsors for the development of the artistic heritage;
– The creation and funding of place dedicated to art and culture.