Mattia Veronese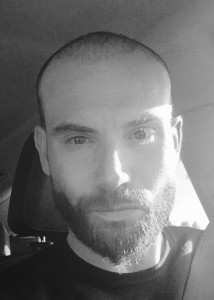 Architect, graduated in 2011 from the Politecnico di Milano, specializing in the field "social housing" a thesis on that associates it with the urban recovery of a portion of the city.
It grows immediately in yards builder father and developed a passion for the subject. Mature good experience in management and development of the construction and supervision of works, including large dimension.
Remarkable dexterity, enjoy handling each project in every detail as if it were a craftsman.
In 2013 he enrolled in the Order of Architects and Restorers of Verona n. 2721.
Co-Founder of VRSArchitettura study of Verona, won in Milan in 2013, the sustainable start-up prize with "Project Light" off grid modular housing units.
Today the studio realizes new construction and renovation projects for residential, commercial and real estate transactions spaces.